In the framework of the Year of culture of safety of the population passed competitions "Route of survival" in the Novosibirsk region
2018 announced in the EMERCOM of Russia the Year of culture of safety of the population. Be the first to know the deputies of the state Duma, salesasia report of the head of Department. Work on preparation for large-scale project started today. Thus, in the framework of the state program, in the Novosibirsk region launched the first competition of the "Route of survival". The project participants were the staff of the rescue centers and fire services, as well as young cadets.
"Route of survival" fully deserved its name. The participants had to survive the race with obstacles, then they waited for the extreme track. The main stages of the competition, in addition to the obstacle course, was the landing from aboard a specialized helicopter, after which the participants proceeded to rescue the conditional victim from the flooded water of the car, to extinguish the inflamed object of water and rescue operations in conditions of limited access of air.
First this plot overcame the rescue team of the Novosibirsk region. The work of the participants followed closely the head of one of the parts of Novosibirsk, which noted the difficulties of the situation on the track. In General, Andrei Bubnov was pleased with concerted action teams operating in difficult conditions. Despite the high rate of rescue from Novosibirsk, the palm in the competition went to the servicemen of the Siberian center. Second place went to the team of Federal service. Good results showed and cadet classes of EMERCOM of Russia.
The participants and guests of the competition were satisfied with the level of training the lifeguards and organization of the event. The importance of the project said Viktor Orlov, occupying the post of head of the emergencies Ministry in the Novosibirsk region. In his opinion, the friendly response from the participants indicates that the safety culture of the population in our country attracted the attention of many people.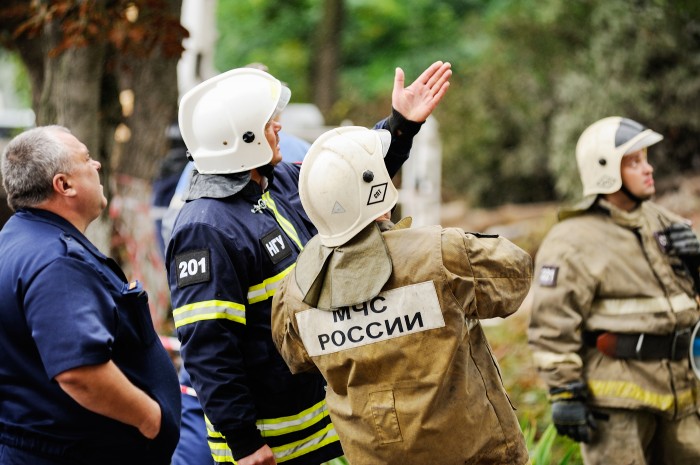 Date of publication:
29.09.2017
Contact information
+7 (495) 849-24-74
Moscow, Shchelkovskoe shosse, 5, p. 1, office 622